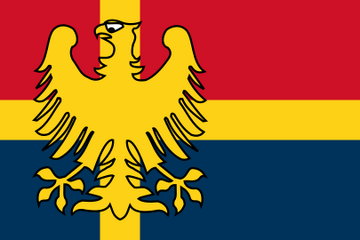 Welcome to the Trussian United Union Wikia
Edit
Have fun in the world of Empires, create your own worlds and expand ideas and creativity!
This Wiki
Edit
This Wiki is to discuss Military tactis, fanatasy worlds and to create you own world and civilazation.  You can join a current civilization or go one to create and expand your own.  Be polite, have fun, and be creative!  Create and bring you ideas to life and with Trust and Love in God have fun my friends!
Latest activity
Edit
Photos and videos are a great way to add visuals to your wiki. Find videos about your topic by exploring Wikia's Video Library.